After school math tutoring in Coquitlam and the Greater Vancouver area
Experienced Math Tutor
Successful math tutoring for elementary, high school and 1st year college & university students
Face to Face or Online Tutoring
Face to face or online tutoring throughout Metro Vancouver
Improve Your Grades
Let's transform that C- to a B+ or even an A+ with a math tutoring program that works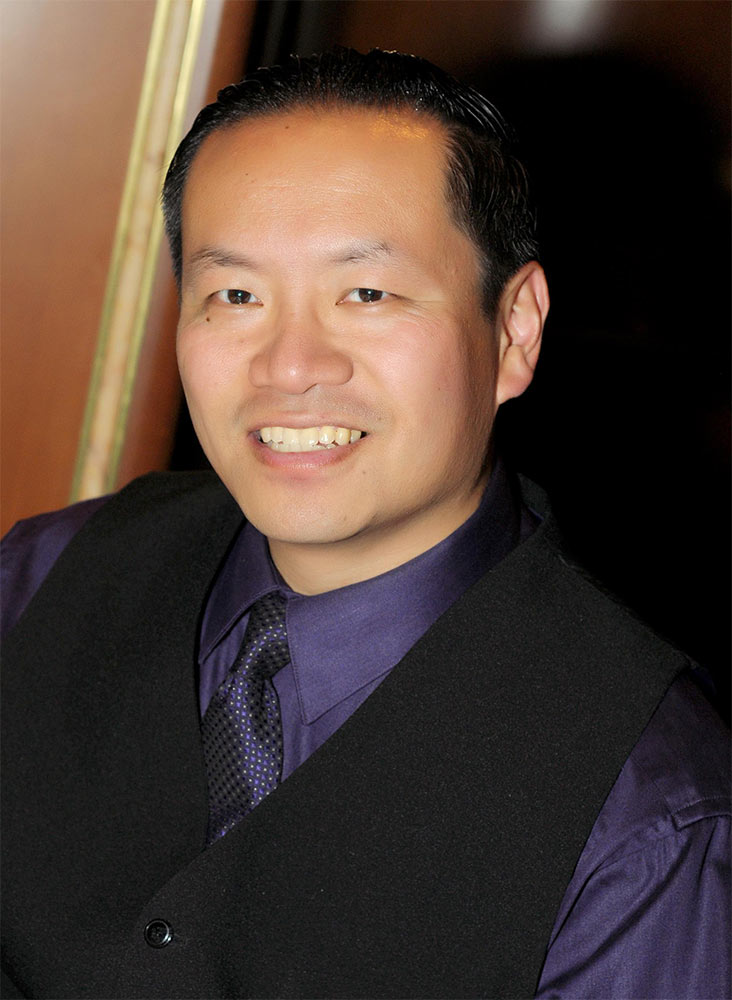 Hi, I'm Desmond
I've been tutoring math for at least 25 years for children & adults of all ages.
As a youngster, I knew what it was like to face difficulties in adding & subtracting simple fractions, multiplying and dividing as well as counting change from money and converting measurements.
While math does involve numbers, it's an universal language where calculations can be interpreted in many ways.
"Pure mathematics is, in its way, the poetry of logical ideas."
— Albert Einstein
Homework and Test Preparation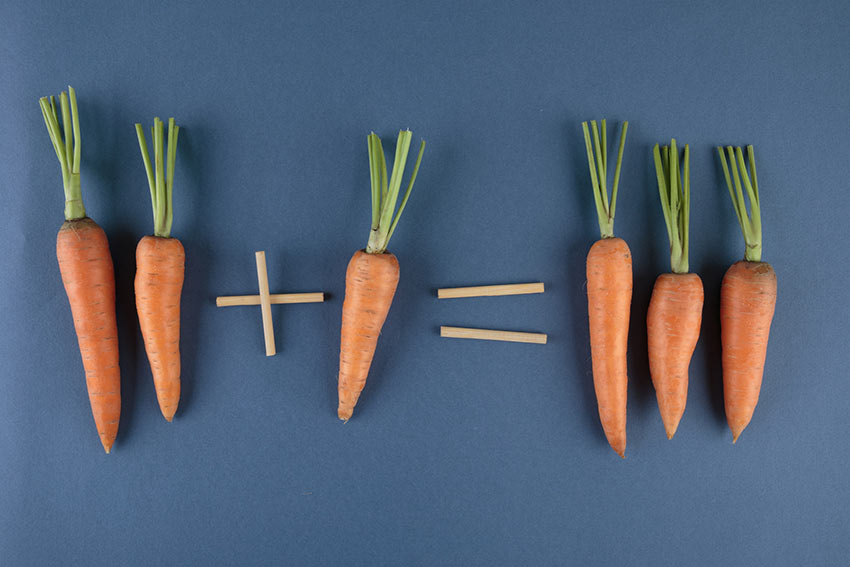 I provide handouts to my students of various math topics that include colored text, ample examples & explanations. They are fun and easy to read. I make sure that each of my students understand their lessons thoroughly and that they are able to complete their homework assignments and to prepare for their quizzes, tests & exams.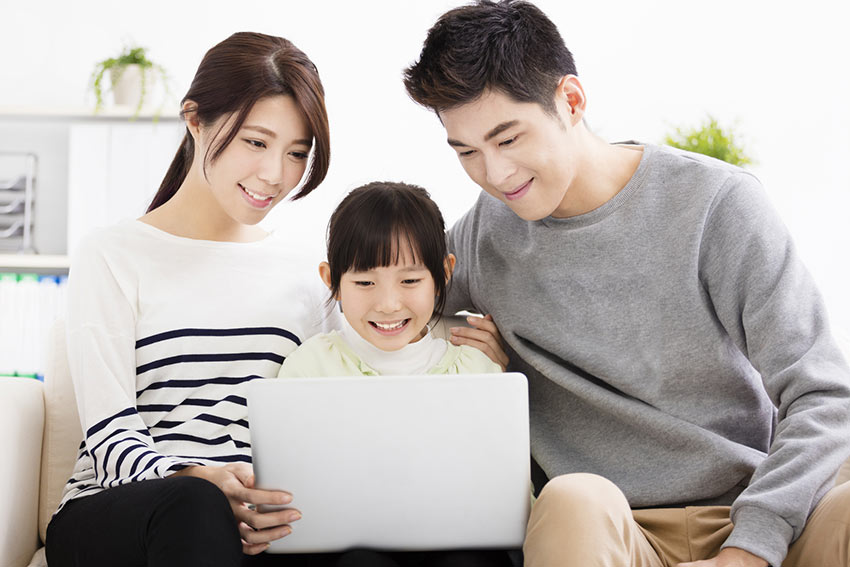 For the first couple of lessons, I encourage parents or guardians to sit with me as I guide their child. This way, they can observe how I tutor and how their children react to me. As well, I can answer any questions or concerns they may have.
The key to solving mathematical questions is the ability to translate word problems into English and vice versa. English & Math are two of the most important subjects in school. Understanding the grammar and meaning of mathematical word problems are the key components in solving math problems.
Catering to your needs
From arithmetic in Kindergarten to Grade 7 followed by junior high & secondary school math and then post secondary school math, the order of these classes is a gradual progression needed for each and every student.
Topics such as Algebraic Expressions, Linear Equalities & Inequalities, Radicals & Exponents, Conics, Geometry, Quadratic Equations, Proportions, Trigonometry, Pre-Calculus, Calculus and Probability & Statistics are covered in my lessons.
Whichever grade and semester or non-semester system that you're studying, I can cater to your needs.
Making math fun and easy for you is my objective!
Testimonial by Melanie
According to my son: "Desi does everything better than my teacher." Desi is passionate and dedicated in helping him understand math. My son is now more confident and getting good grades in math. I believe that caring and competent teachers are so important and help our children gain confidence and motivation to do well in school. Thank you so much Desi!
Testimonial by Michelle
My son was struggling with Math 11 and in serious danger of failing the year.  Desmond's passion for math is clear.  The way he was able to teach and explain the concepts made it possible for my son to reach an 85 percent final grade.  Thank you Desmond!
Testimonial by Julie
My son Kyle had tutoring with Desmond for Math 11. He was always prompt and very professional. He was able to help my son complete Math 11 with flying colours. Desmond is knowledgeable in math and above all is a kind, patient tutor. I would recommend him for students needing extra help with their math.
Testimonial by Diane
I would highly recommend Desmond as a tutor. He helped my son go from a low C- in grade 9 to a high B+ in grade 11. Desmond was always promote and pleasant, he emailed my son during the week to check what he was working on. I would certainly hire him again if my children needed a tutor.
Testimonial by Maddalena
Desmond's tutoring skills are great! He was helpful and very thorough while reviewing Gr. 10 Math with my daughter.  She achieved a clearer understanding of the concepts and was able to boost her final grade!